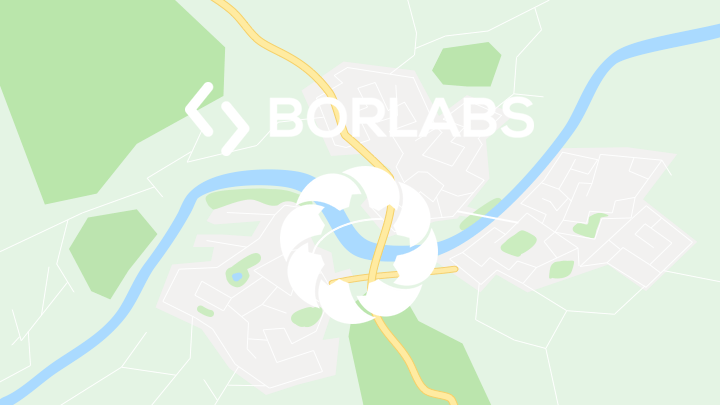 Hall plans, arrival & parking
The Friedrichshafen exhibition center is located in the immediate vicinity of the airport and impresses with its diverse and variable usage options. Functionality and emotionality are combined in a unique symbiosis.
Hall layout: Faszination Modellbau & Echtdampf-Hallentreffen & LEGO Fan Exhibition Friedrichshafen
Preview
PDF
Hall plans will be published here approximately 6 weeks before the show.
Foyer WEST: Indoor action for RC electric model aircraft
Zeppelin CAT Hall A1: Railway model making, model railroad layouts, Junior College Europe
Preview A1
PDF A1
Hall A2: Railway modeling, steam modeling, model railroad layouts, model railroad forum
Preview A2
PDF A2
Hall A3: aircraft and car modeling, model aircraft exhibition, modeling forum
Preview A3
PDF A3
Hall A4: truck modeling, model truck festival (1:8 and 1:16 scale courses), 1:12 scale construction machinery course, military modeling, snow groomer course
Preview A4
PDF A4
Hall A5: Ship modeling, Ship modeling action on the water basin, history Model ships, plastic and cardboard modeling
Preview A5
PDF A5
Hall A6: FPV Drone Championship Final
Preview A6
PDF A6
Hall A7: LEGO Fan-Exhibition
Preview A7
PDF A7
Hall B1: German Open RC-Car Masters, RC motorcycles
Preview B1
PDF B1
Hall B2 and Hall B3: Echtdampf-Hallentreffen, track 5 and 7 ¼ inches.
Preview B2/B3
PDF B2/B3
Hall B4: FPV Drone Championship Final
Preview B4
PDF B4
Foyer OST: Open Int. Competition F7B model airships, RC car drift show
Airport site Int. Stars of the Year" air show on all days of the fair (Friday to Sunday)
Messe Friedrichshafen GmbH
| | |
| --- | --- |
| Friday-Saturday | 9:00 – 18:00 |
| Sunday | 9:00 – 17:00 |
Current corona regulation for trade fairs
Currently there are no corona restrictions and no mask requirement for fairs and exhibitions!
For your parking fee of 7,- €, to be paid at the entrance to the parking lot, you will receive the following services:
rented, paved parking spaces
Parking lot personnel, who are paid according to fair wages
free bus shuttle from the external car parks to the fair and back
"It's way too much for one day" – we hear this very often from visitors to our trade shows. And it's true: if you want to taste all the attractions of our fairs, you won't make it in one day. Do not stress yourself and use the following accommodation search!
Services at Faszination Modellbau
Motorhome pitch on P East 2
Please note: there is the possibility to park on P Ost 2 with caravans or motorhomes for a fee, the price is 25,- € per night and 10,- € per day (as a day guest), these will be settled on site by the security staff. There are 2 sanitary containers with WC and showers. No reservations can be accepted. The parking space on P Ost 2 can be chosen independently! We ask to park the caravans or motor homes in a space-saving way.
The official recommendation of Messe Friedrichshafen and other campsites can be found here: messe-friedrichshafen.de